The much awaited new entry in the Pokémon franchise for the Nintendo Switch was announced today in a special Pokémon Direct.
After last year's Pokémon Let's Go Pikachu and Pokémon Let's Go Eevee's back to basic remake approach to the first games' concept garnered some whining from purists, many wondered what would be the actual next step in the franchise, the so-called 8th generation. Well, there it is.
So here is the first generation of Pokémon for the hybrid console/portable Nintendo Switch. Gone are the creatures spawning in the map or following the main character as in Let's Go and back are the anxiety fueling random encounters that may or may not have given someone a heart attack in the past.
Based off the land of the Brits, Pokémon Sword and Pokémon Shield will bring players to a region packed with the mystery of ancient legends, brick houses, clock towers, self deprecating humor and the occasional irrational fear of immigrants.
The rumors say that there will be a new class of Pokémon and, like the special Megaevolutions in the previous games, there will be Armored versions of popular creatures, likely having something to do with the recently released Pokémon, Meltan.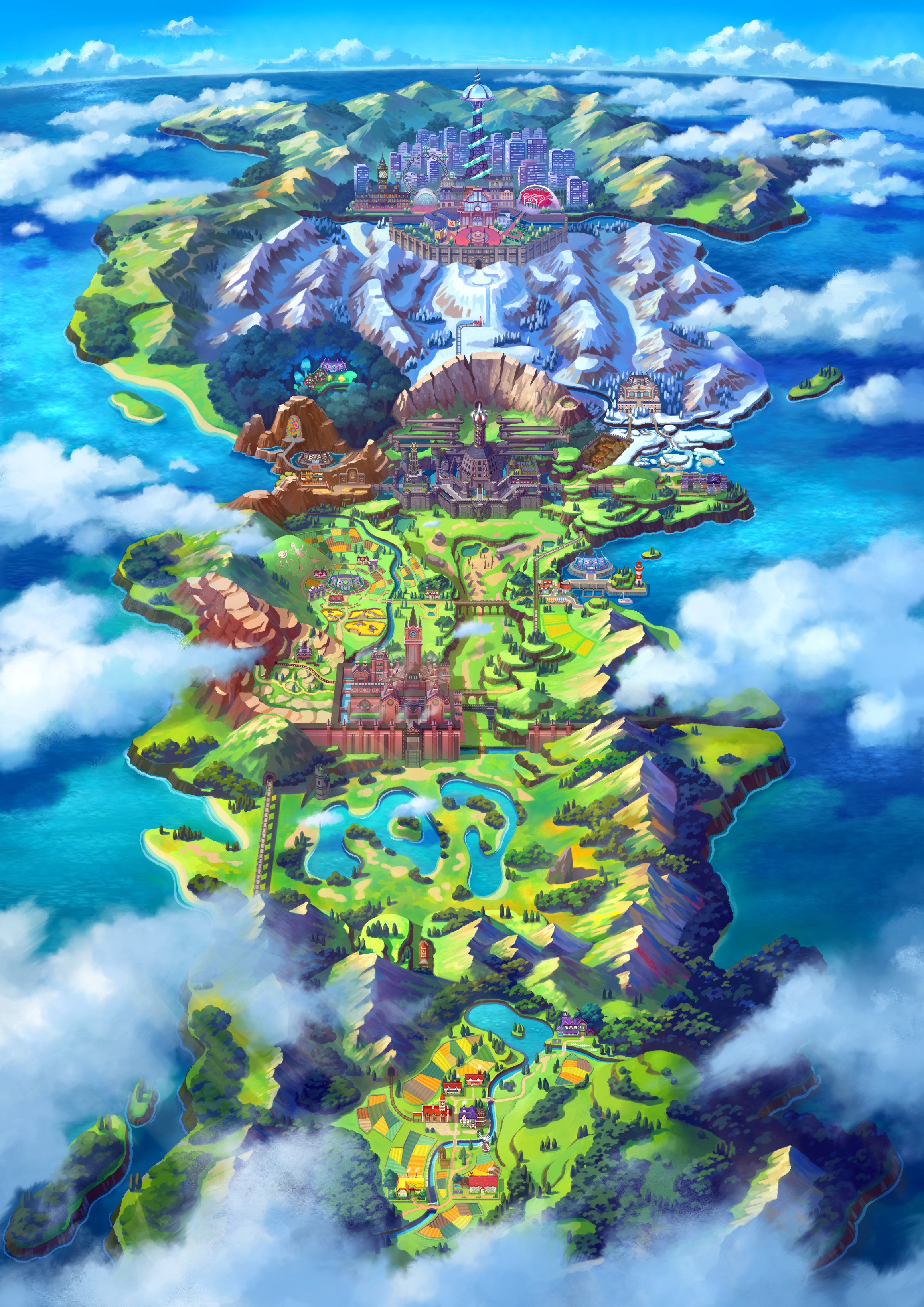 Screenshots: