This year's Golden Globes Awards ceremony was held Yesterday, January 6th 2019 at the Beverly Hilton in, you guessed it, Beverly Hills.
I haven't watched it, but let's check out the winners: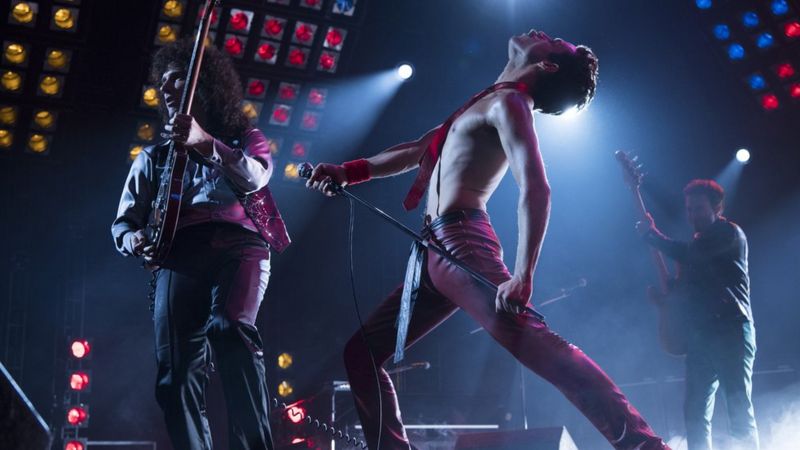 Bohemian Rhapsody, the Queen biopic won Best Film – Drama and Rami Malek won Best Actor – Drama with his portrayal of the legendary Freddie Mercury
A surprise to be sure, but a welcome one. Haven't seen it yet, but heard its pretty good, albeit the movie critics have different opinions about it. This was a tumultuous project with changing directors and lots of turmoil, but they got through it! Props to Rami Malek for the win! Your struggle paid off!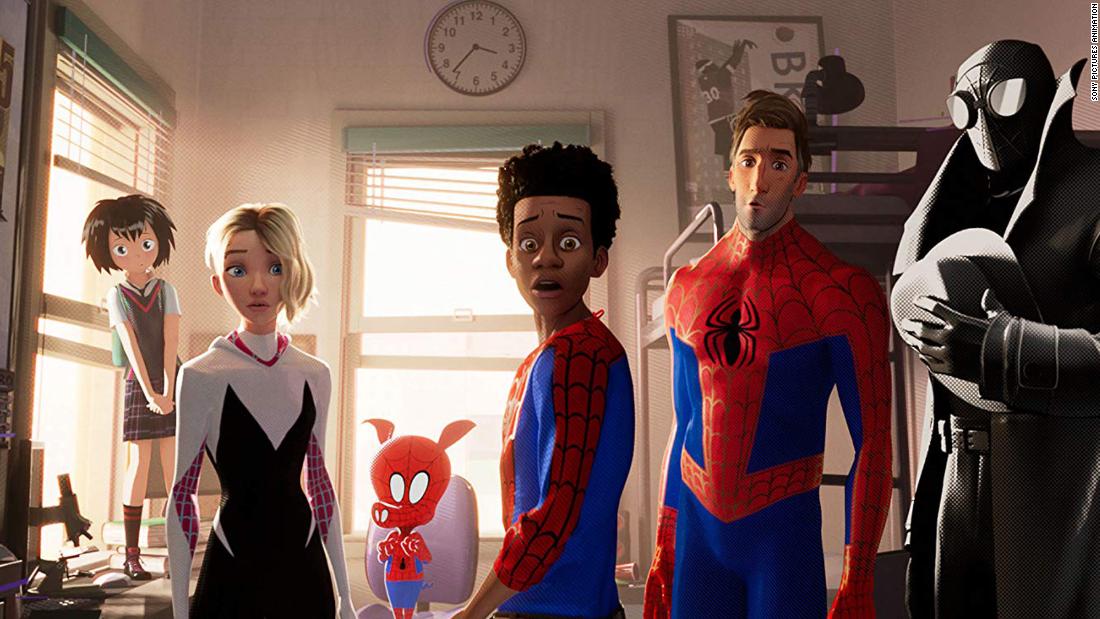 Spider-Man: Into The Spider-Verse won Best Animated Picture
Amazing, indeed! Congratulations to Chris Miller, Phil Lord and the team behind this spectacular undertaking, bringing Miles Morales to life in the big screen was no easy task, adding many Spider-People at the same time sounded almost impossible to pull off, but they did!
Lady Gaga won Best Original Song for A Star is Born
Good for her. Didn't watch this one either, but the song is incredible and well deserved. What's the name again?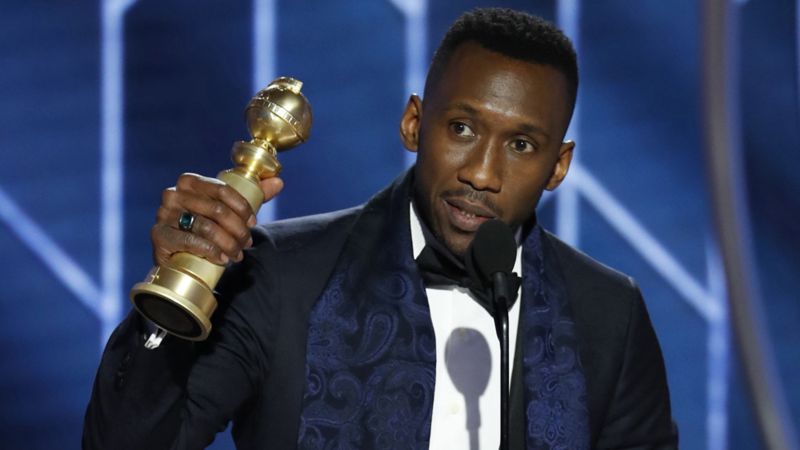 Green Book won Best Musical or Comedy film, Best Screenplay and Best Supporting Actor for Mahershala Ali
Didn't see it either. In fact, I wasn't even aware this film existed. Will definitely watch it, not only for best dude Mahershala Ali who is always killing it on the screen, but also for our King of Gondor Viggo Mortensen, who stars as a driver hired by a musician played by Ali to travel the Deep South of US in the sixties, AKA one of the most racist places in space/time. Hopefully it won't make me cry. It's a comedy, right? Right? Look out for this one in the Oscars next month.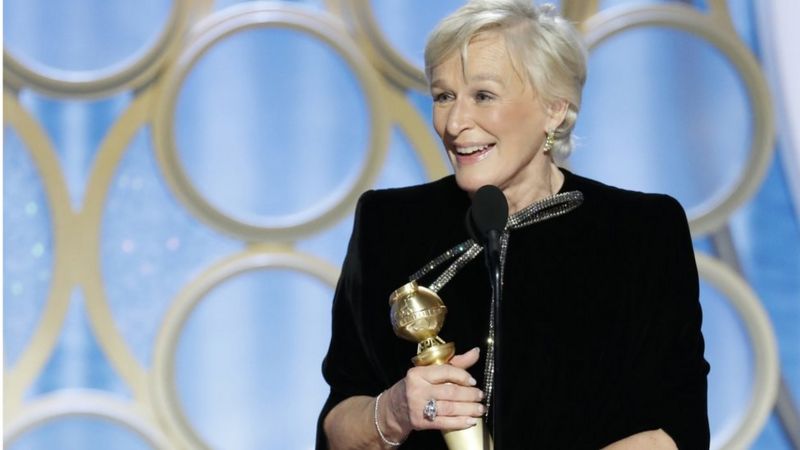 Glenn Close won Best Drama Actress for her role in The Wife
Another one to put on the watch list of awarded films I haven't seen yet. Glenn Close is always amazing, so I'm not surprised she won. Many expected Lady Gaga to win, and I'm sure it was Close, but no cigar.
"Women, we are nurturers, that is what is expected of us. We have our husband and our children and we have to find personal fulfillment and follow our dreams and we have to say, 'I can do that' and, 'I should be allowed to do that'."
Damn right!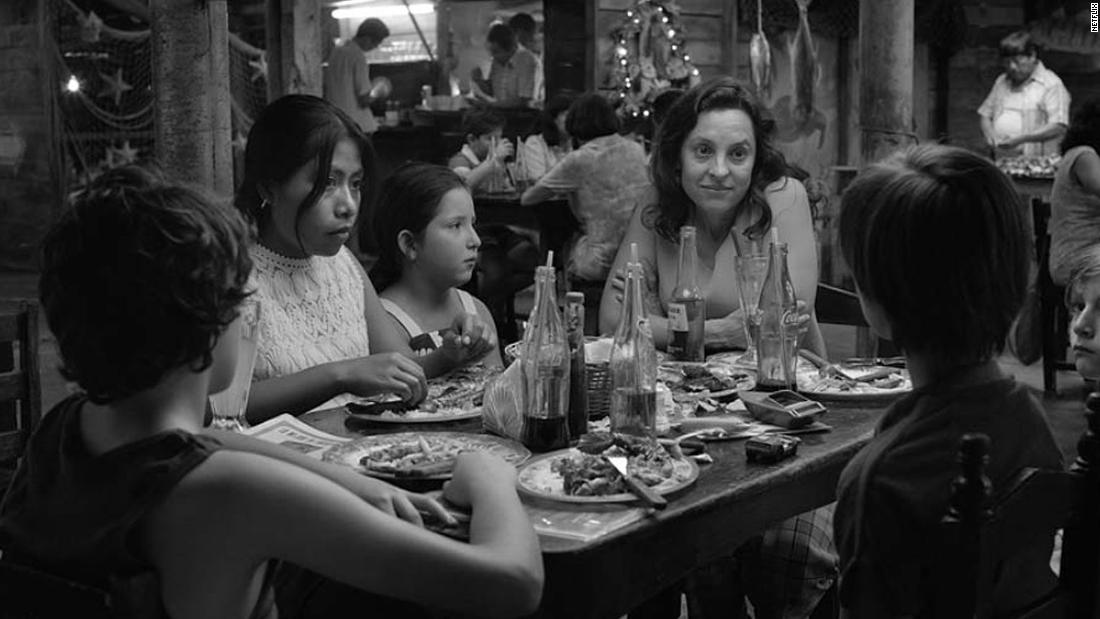 Alfonso Cuarón's Roma won Best Film in a Foreign Language
I've only heard good things about this one. Always glad to see Netflix distributing films that would normally be segregated to small venues of few sessions and not have the reach to be considered at an award shot like this.
I also haven't watched it. Yet. I will. Honestly!
Carol Burnett won the Carol Burnett Award
She is definitely Carol Burnett, so she's got that going for her.
Jeff Bridges won the Cecil B. Demille Award
This dude here definitely abides.

Christian Bale won Best Actor in a film comedy/musical for his portrayal of former vice-president of the US, Dick Cheney in VICE
The chameleon strikes again! The new Adam McKay film following the critically acclaimed film The Big Short features Bale as the titular character who is quite old, decrepit and obese. Christian Bale is an alien shapeshifter that escaped to Earth and has fooled us all with his innate abilities masking as incredible talent. I'm pretty sure I'll like it when I watch it.
Olivia Colman won Best Actress in a film comedy/musical playing Queen Anne in The Favourite.
This talented lady came a long way from the series Peep Show to lavish us with her acting skills in this historical film about royalty that I've also haven't seen yet.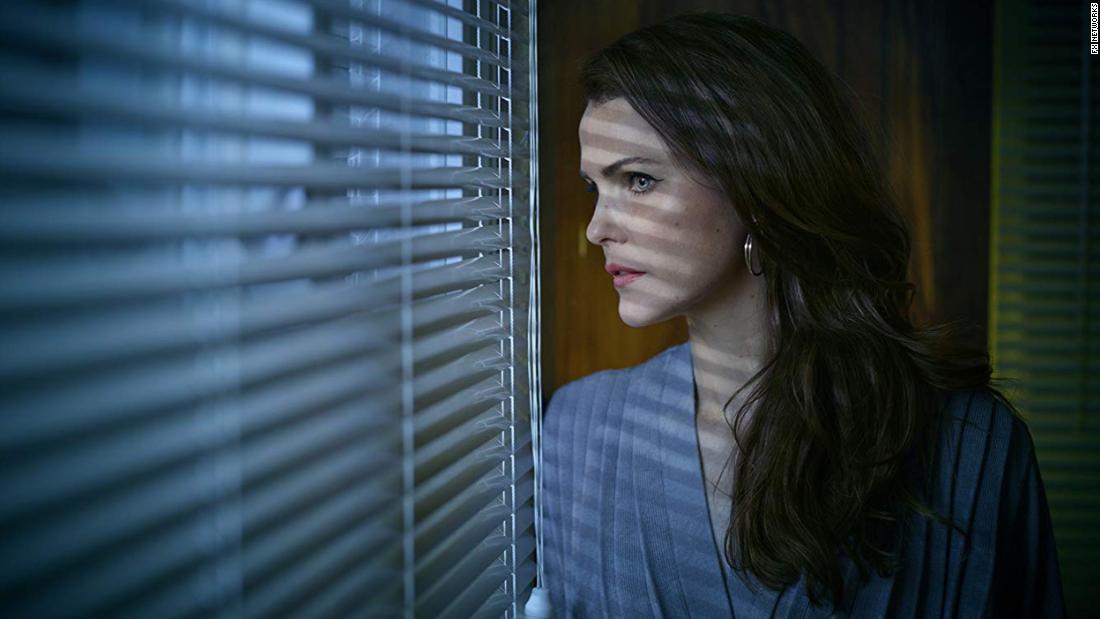 The Americans won Best TV Drama
I don't get it. Why award a show about Russian agents acting in US soil? It's not like it's relevant to current events or anything.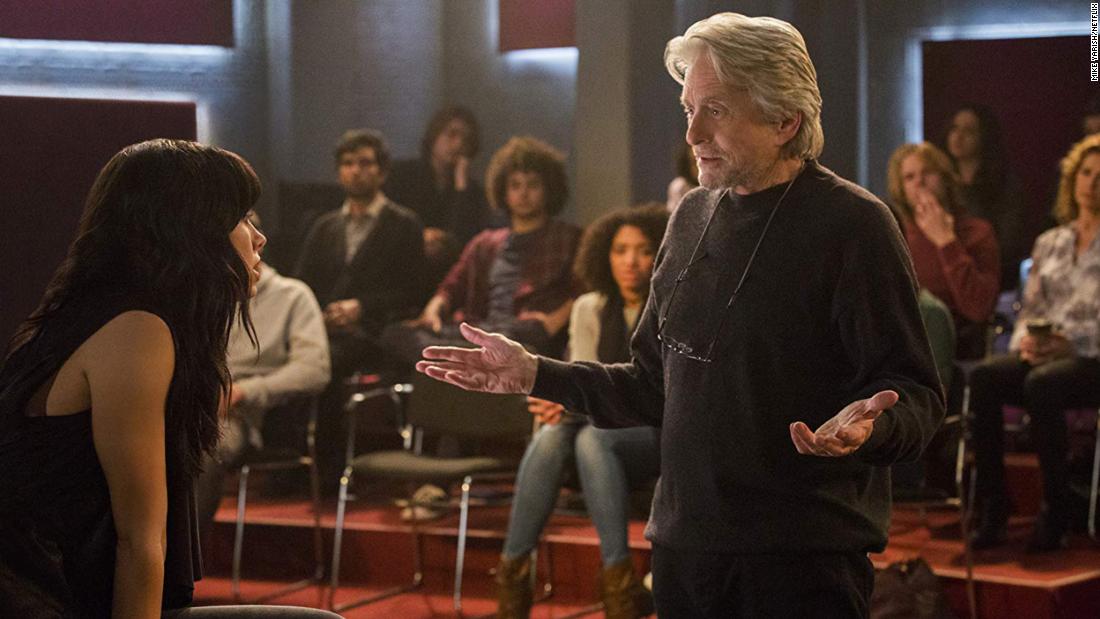 The Kominsky Method and its star Michael Douglas won Best TV Comedy and Best Actor in a TV Comedy
Haven't seen it, but its a Netflix show that good ol' MD plays an acting coach and everyone knows Hollywood just loves shows about itself.
With Glenn Close and Michael Douglas getting awards in the same day, did we just time travel?
Richard Madden won Best Actor in a TV drama for The Bodyguard
The Game of Thrones alumni finally got his just rewards playing what Robb Stark could have used in what I think is a remake of the Whitney Houston movie? Someone just told me it's nothing like that, something about terrorist plots and general fear inducing martial propaganda.
Just hope the excellent soundtrack of the original film remains, though.
Sandra Oh won Best Actress in a TV drama for Killing Eve
Someone at the Globes must really hate Eve. Not only did they give Ms. Oh an award for it, she also co-hosted with the main man Andy Samberg.
Oh, she is Eve? I have absolutely no idea what this show is about. Oh, another spy thriller with Russian assassins, I sense a trend here. Oh, the humanity.
Rachel Brosnahan won Best Actress for Marvelous Miss Maisel
What a surprise! At this point, they should just mail the award to her house every year until this show airs its final season.
I actually watch this one and I love it.  Ms. Brosnahan deserves the win!
The Assassination of Gianni Versace won Best Limited TV Series and Darren Criss won Best Actor in a Limited TV Series
Haven't watched it, so all I know is that at some point Versace dies, Penelope Cruz is a living goddess and that Ryan Murphy keeps raking in that money.
Patricia Arquette won Best Actress in a Limited TV Series for Escape at Dannemora
She is a great actress, but I had no idea this show existed as well. Another show about violent murderers, whom she helps escape a prison to commit more atrocities. Basically a 5 hour explanation of why they should still have the death penalty. Fun times.
Conclusion
I definitely have a lot of stuff to watch now.
Hopefully I won't be so out of the loop when the Oscars arrive next month, but I'm pretty sure the Academy is gonna pull something crazy and pick completely different choices like always.