Dracula's throwing one hell of a party and these three rogues are coming to crash it.
The animation looks amazing and the story, written by the legendary Warren Ellis, has also proven to be a perfect adaptation of Castlevania III in the first season, albeit a short one.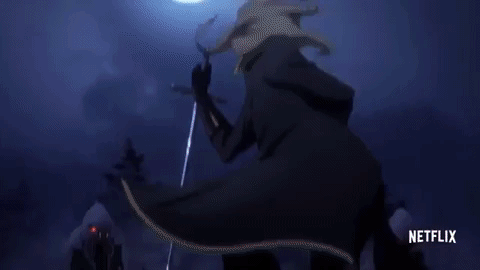 Now with double the amount of episodes, Castlevania Season 2 will feature 8 episodes of high quality content and non-stop action releasing on October 26th, 2018 on Netflix.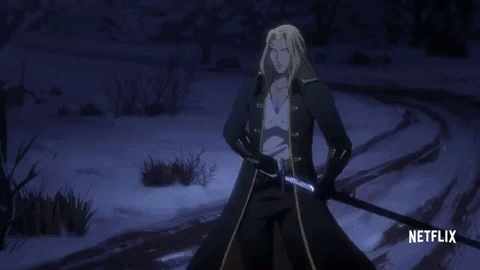 If this season has less Dracula love stories it shall be even better than the first one.
Well, this has been a good week for Castlevania fans, does anyone think there is a new game coming up on the horizon? *Insert Mandatory "Fuck Konami" Here*