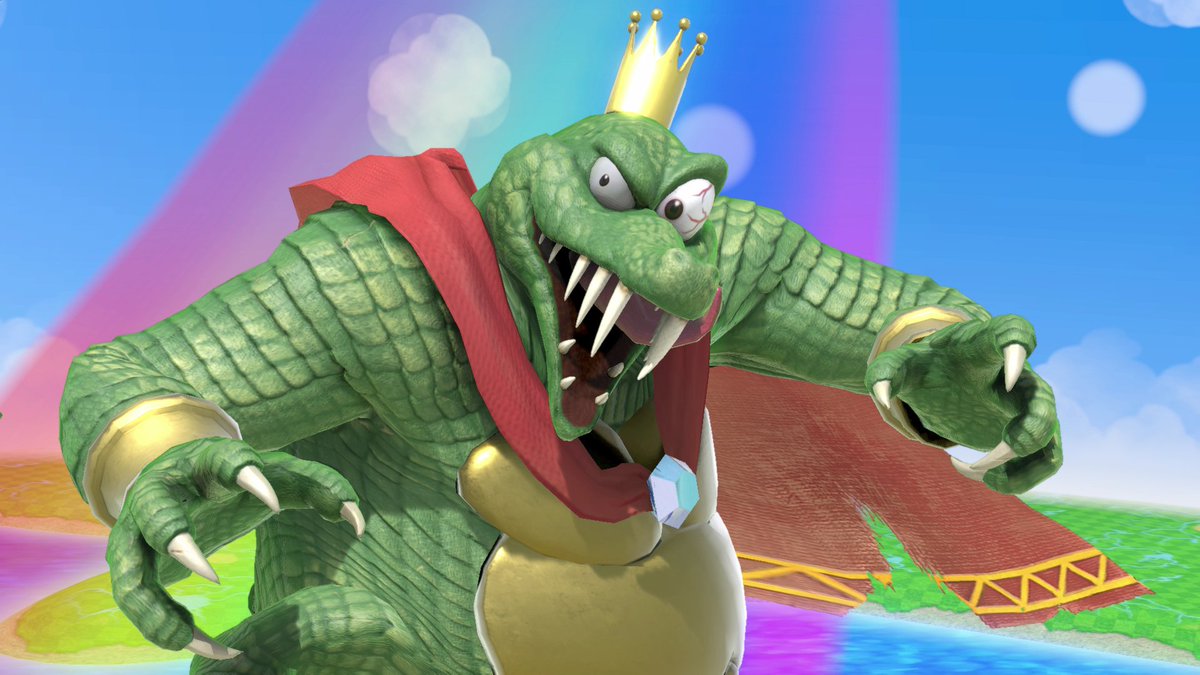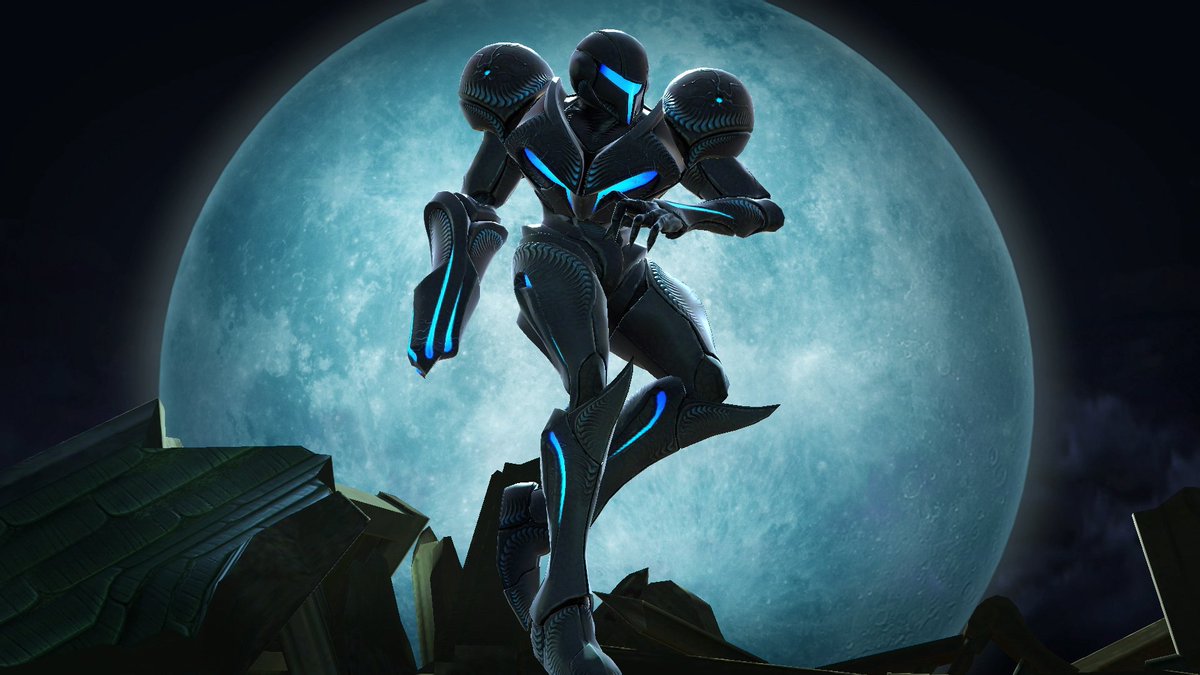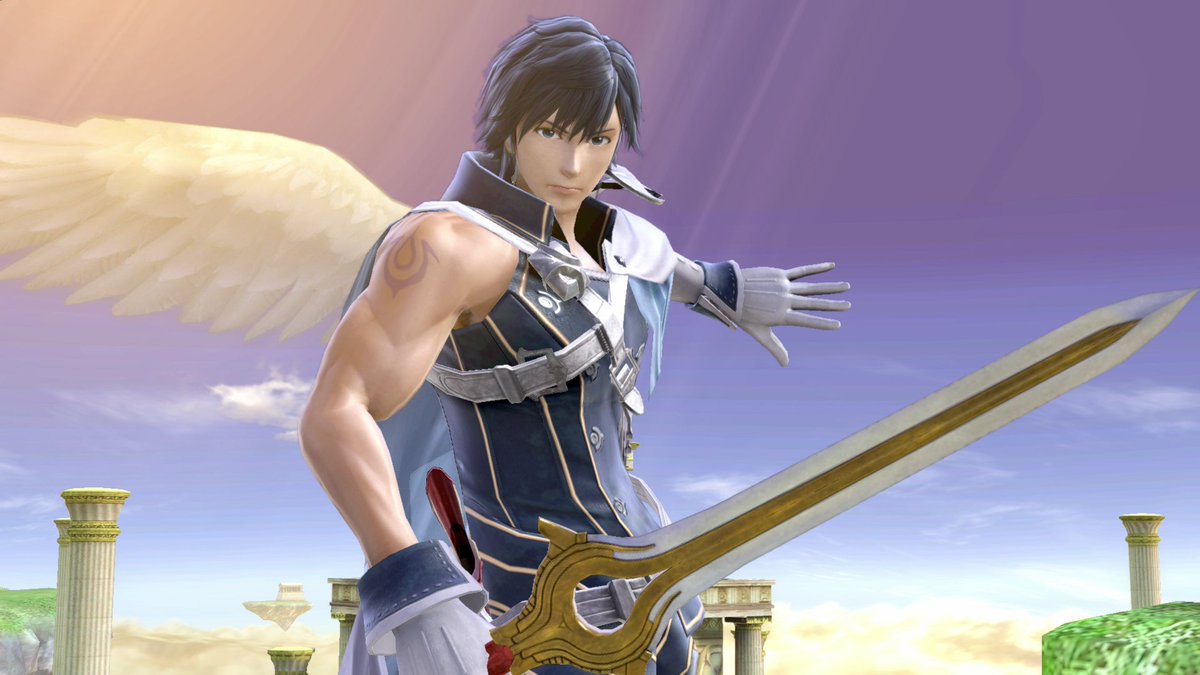 Official Announcement:
ORIGINAL STORY: Fans supposedly figured out who is the newcomer that's going to be announced in 08.08.2018's Smash Bros Direct and that is no other than Castlevania's vampire hunting protagonist Simon Belmont.
There was a Music Update last week on the official Smash Bros. Youtube Channel featuring Galaga and the title was changed yesterday for Bloody Tears / Monster Dance.
It has now changed back again, but the damage is done.
And here is Bloody Tears for reference:
Apparently, players should get their whips ready
We'll update this post as soon as the Direct has been released.
And for those nostalgic about Castlevania, here is a few videos to refresh your memory of this classic franchise: