The Double Barrel Shotgun is Here!
Boasting 150 base damage in its Legendary form, it can deal the force you surely missed since the shotgun nerf took the edge of the classic ones.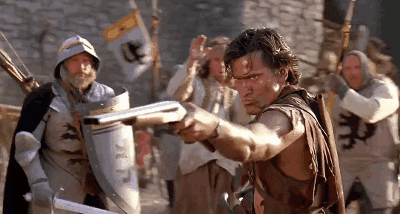 Steady Storm Mode
Determined to keep players on their toes, Epic Games has released a mode on which the Storm is relentless, unstoppable and unforgiving. With a constantly changing circle how will you survive?
Keep Track of Your Challenges In-Game
After many requests, we have finally been graced with the option to review our current challenges in-game, helping those who, like me, usually get carried away on a game and completely forgets to shoot all those basketballs or clay pigeons.